Updating website! Stay tuned for additional content!
Welcome to my Online Shop!
Thanks for stopping by! 

Check me out on youtube to see my products on video!    https://www.youtube.com/c/GuineaPiggiesDesigns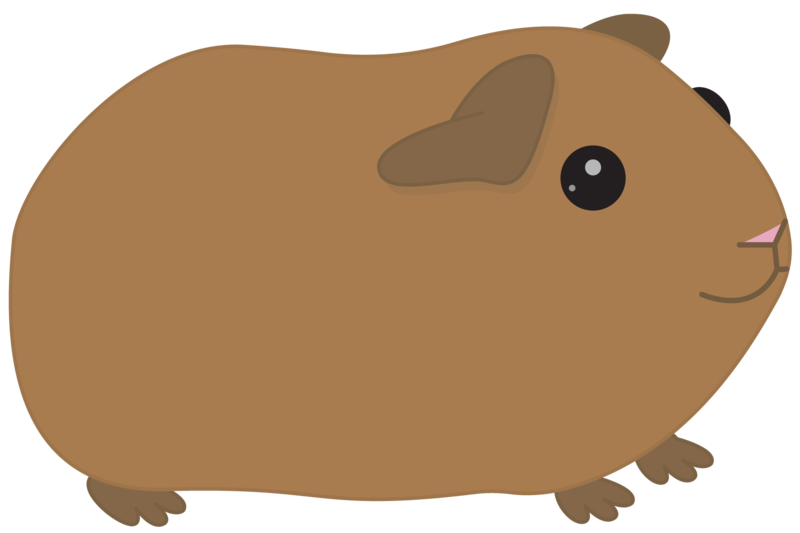 See all my reviews on Etsy!
www.etsy.com/shop/guineapiggiesdesigns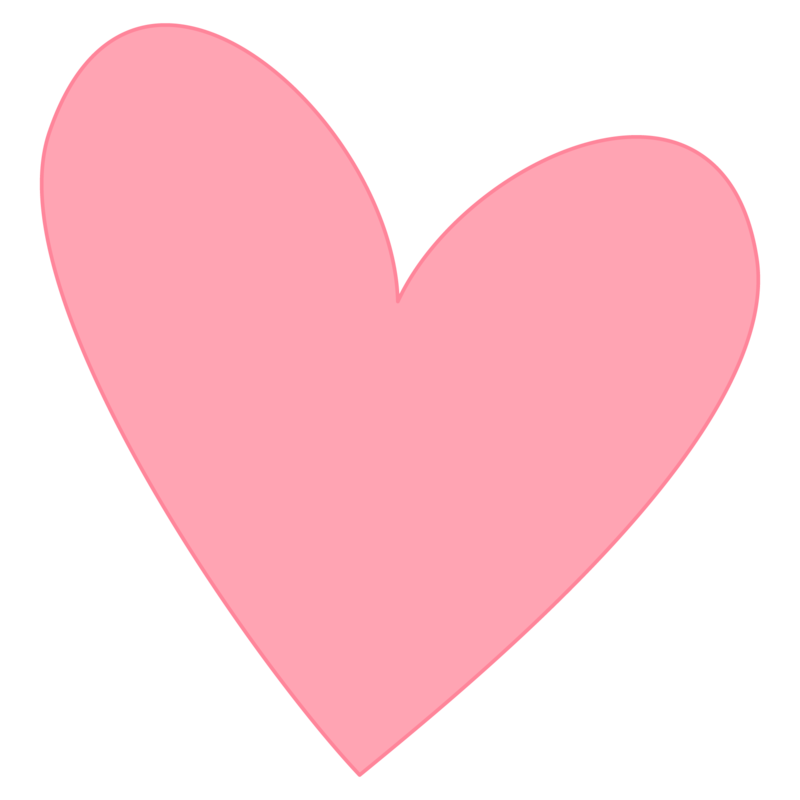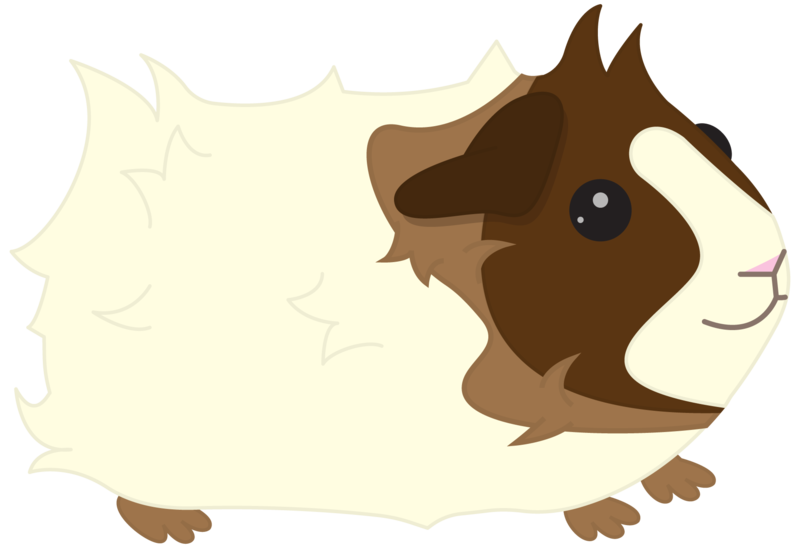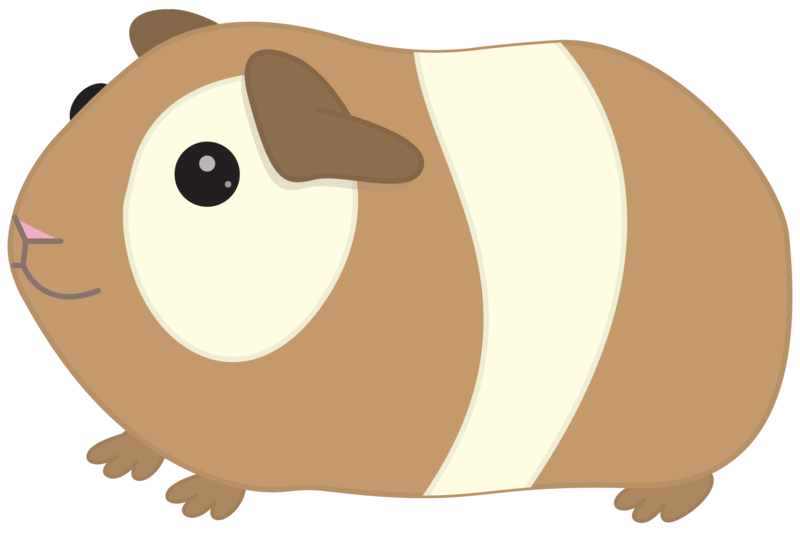 www.facebook.com/guineapiggiesdesigns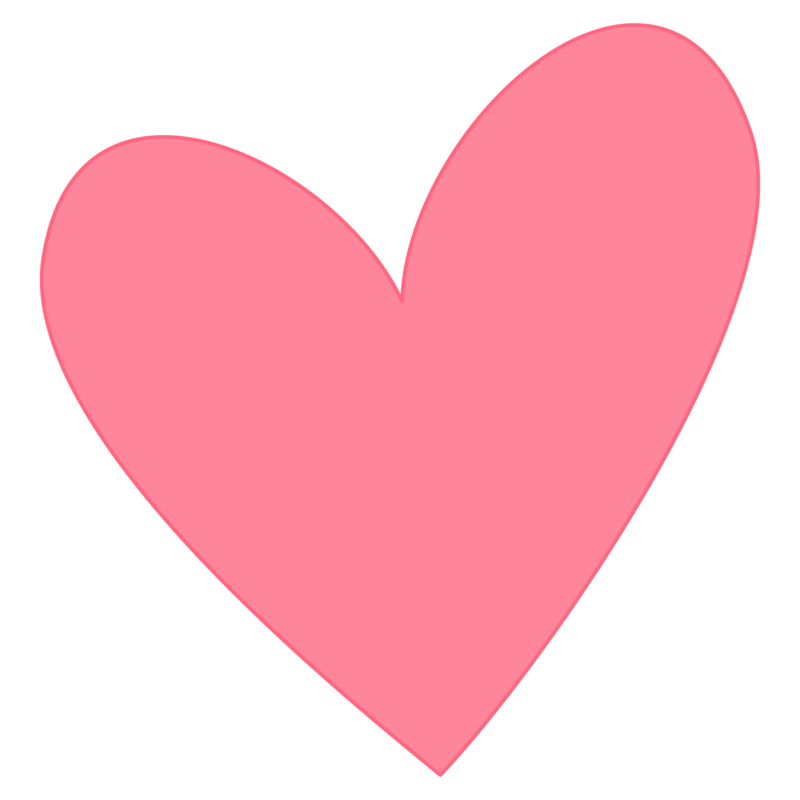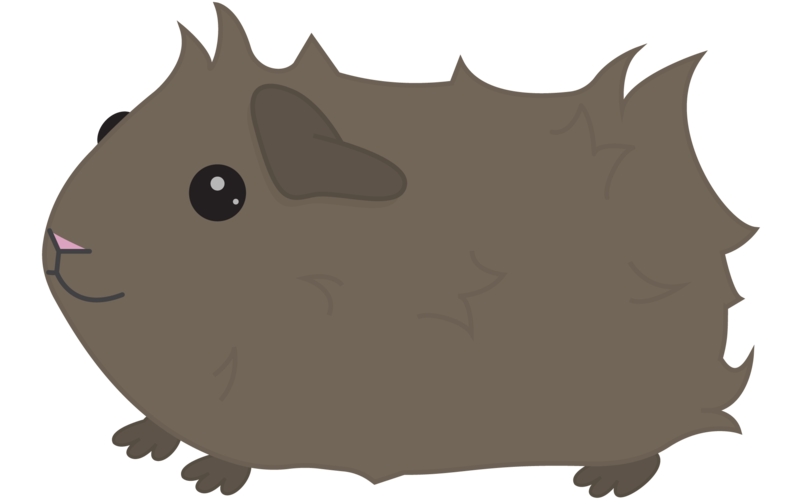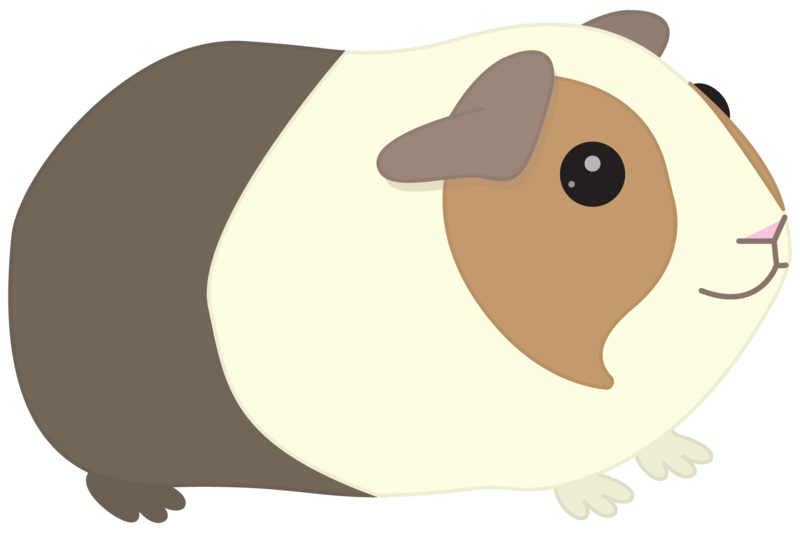 Follow me on instagram!
https://www.instagram.com/guineapiggiesdesigns/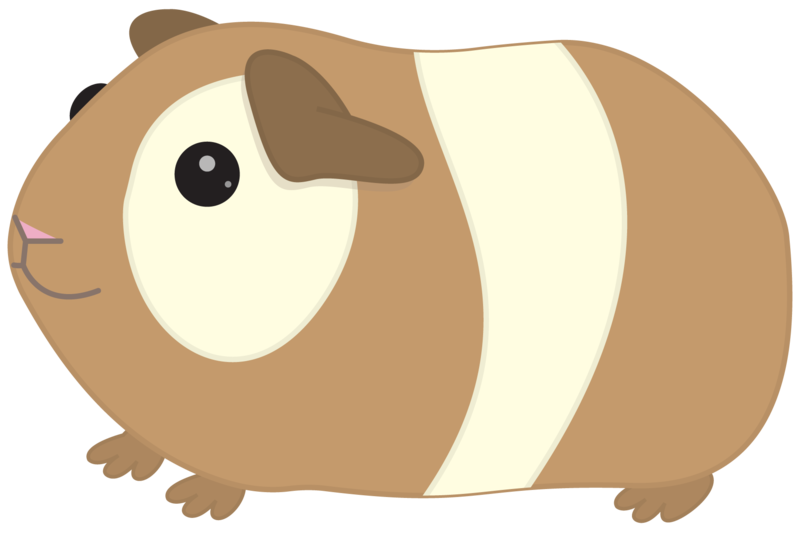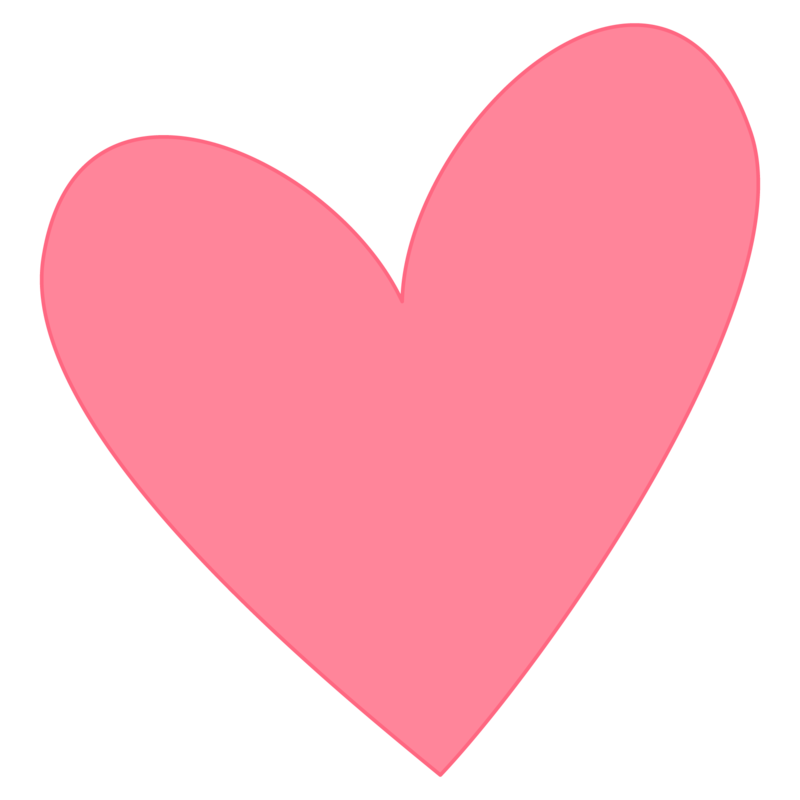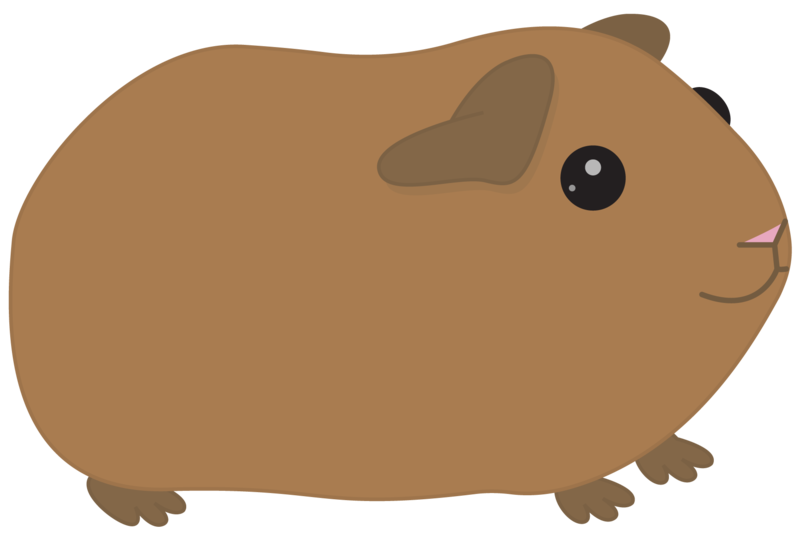 Follow Me on Snap Chat!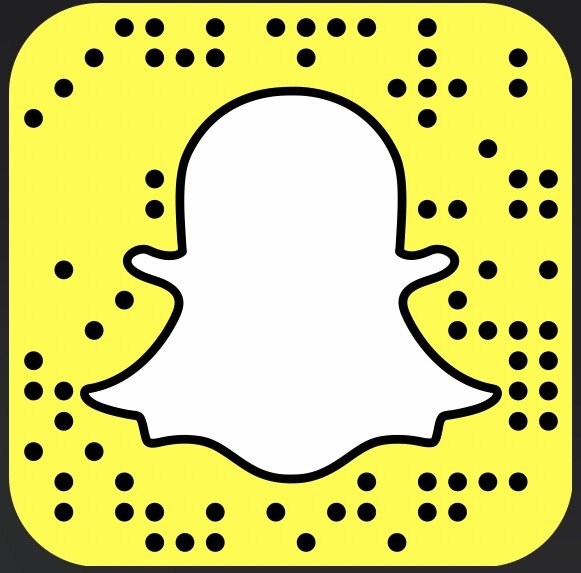 gpiggiesdesigns
Need a Custom Order? Send me a message!