Updating website! Stay tuned for additional content!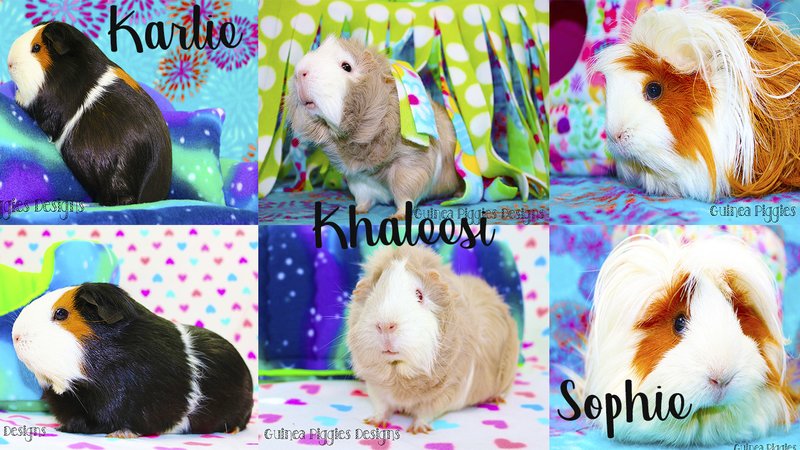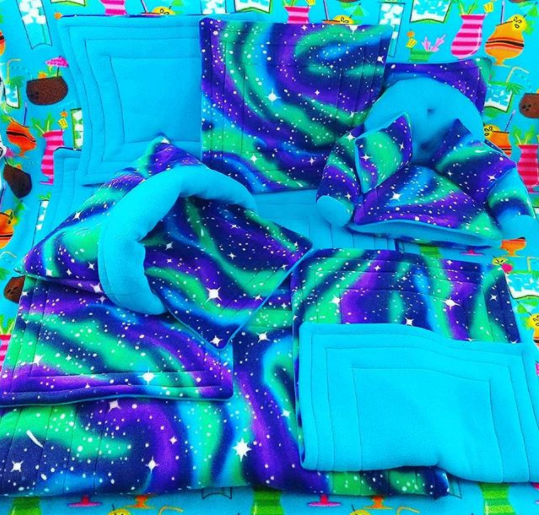 That was when I decided to start sewing my own items and eventually I decided to make them for other people once I got good. I sewed for 12 hours a day for 2 years straight until I perfected this skill, so that way my customers can enjoy high quality items at a lower cost!
Other things I enjoy is art which is why I decided to start adding some artwork to my site! I also do freelance photography and graphic design which you can view on my Instagram!
I work part time as a seamstress and Art teacher for young kids.
Being a seamstress has really taught me perfection! Being a teacher has also taught me how much I love to help others learn new skills which is why I started my youtube channel.
Otherwise I spend a lot of my time as a full time college student.
My goal is to continue to grow my small business because it is my true passion. I hope to add more items and new designs to my shop soon! But who knows what the future beholds! I just hope to make my customers happy and have fun doing it at the same time!
Thank you for reading! Hope to make some cozy items for you soon!